The Aspen offers both single- and double-occupancy private suites. Our comfortable bedrooms provide plenty of natural light for a bright, homelike feel. Our rooms can be furnished completely by our residents, or we offer partial or complete furnishings for an extra charge. We want our residents to choose what makes them most comfortable. Our suites feature: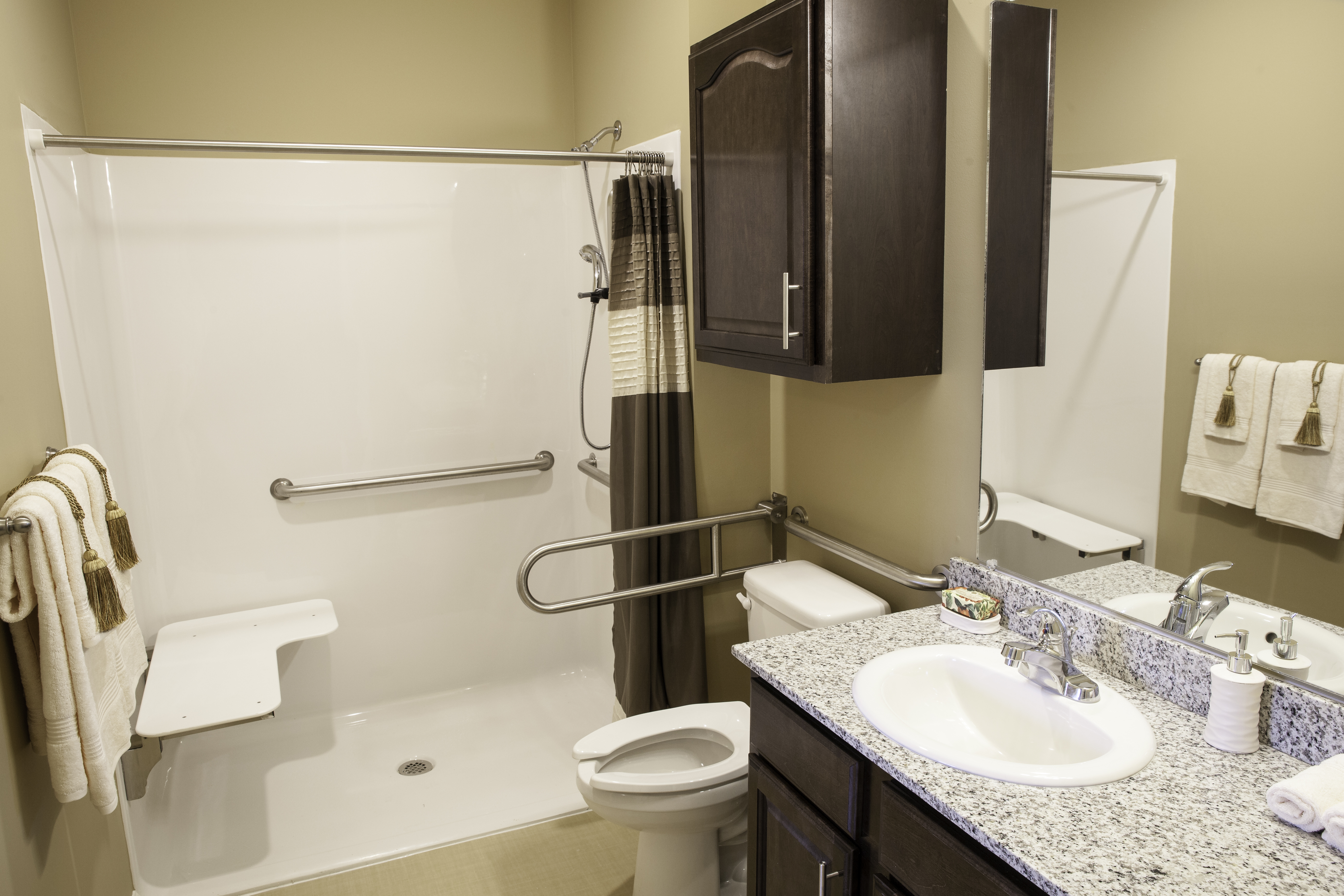 Private Bath
Each suite includes a private bath with accessibility features such handrails, walk-in shower, and a shower seat.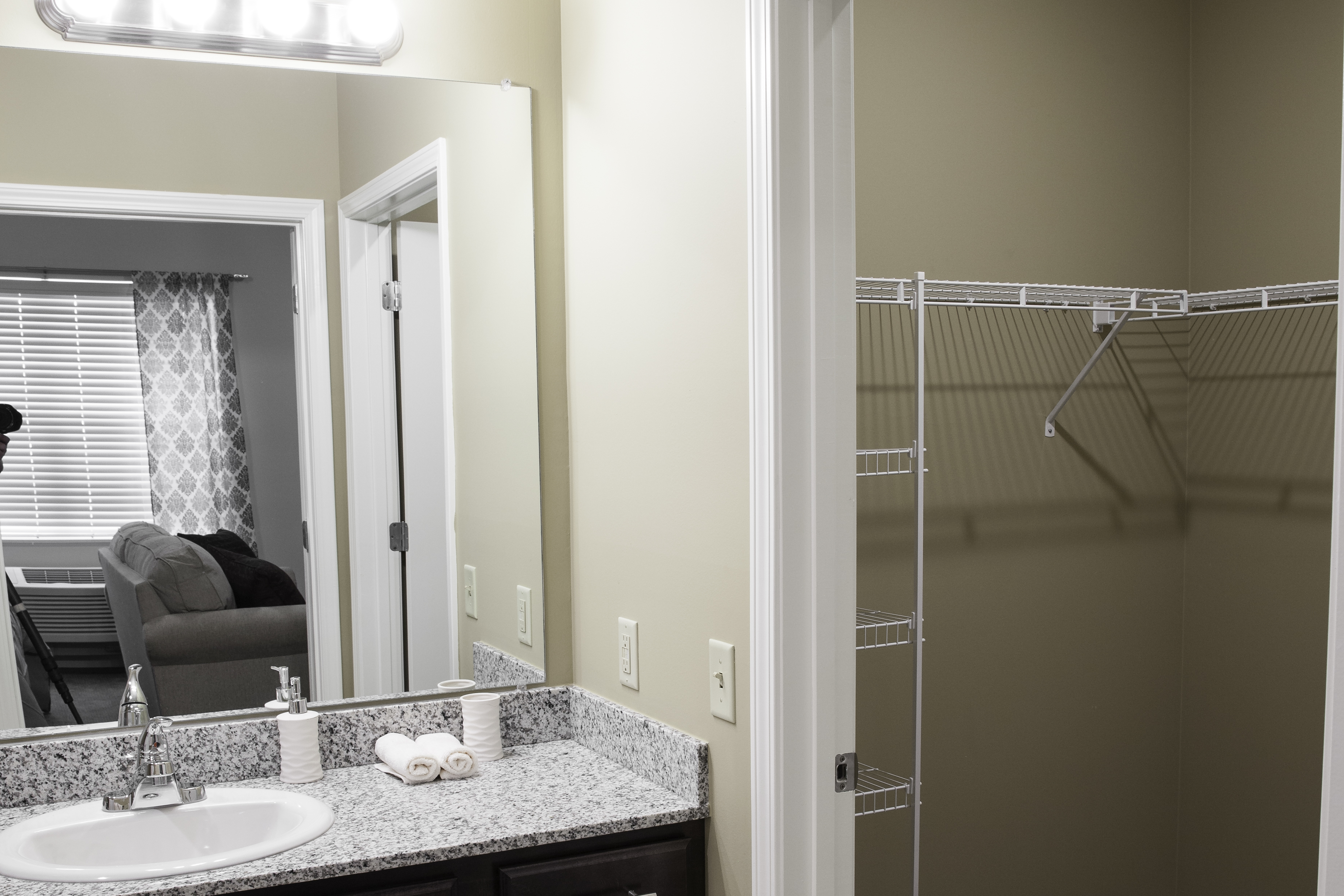 Large Walk-In Closet
Our large closets offer plenty of room for clothing and other personal items. Each closet is outfitted with hanging, shelf, and floor space for maximum storage capacity.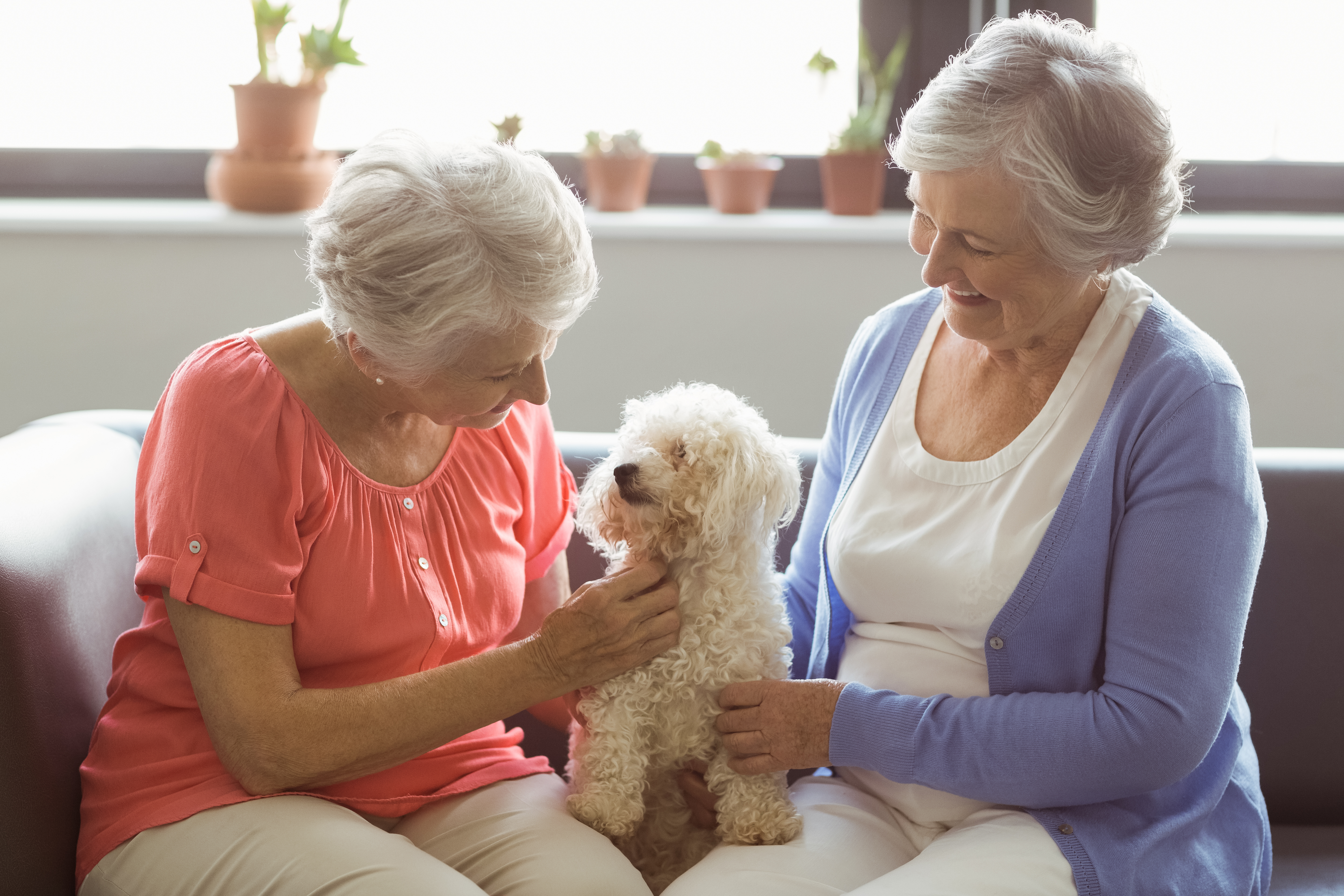 Pet-Friendly Policy
We allow our residents to have one small pet (cat, dog, or bird) in their suite with them. There are stipulations regarding leashes and cleanup.
Choose between a Single or Double floorplan.