There are many reasons to join our community at The Aspen! We provide an environment that is homelike and welcoming, and we strive to make each resident feel special and unique. Following are some of our onsite amenities: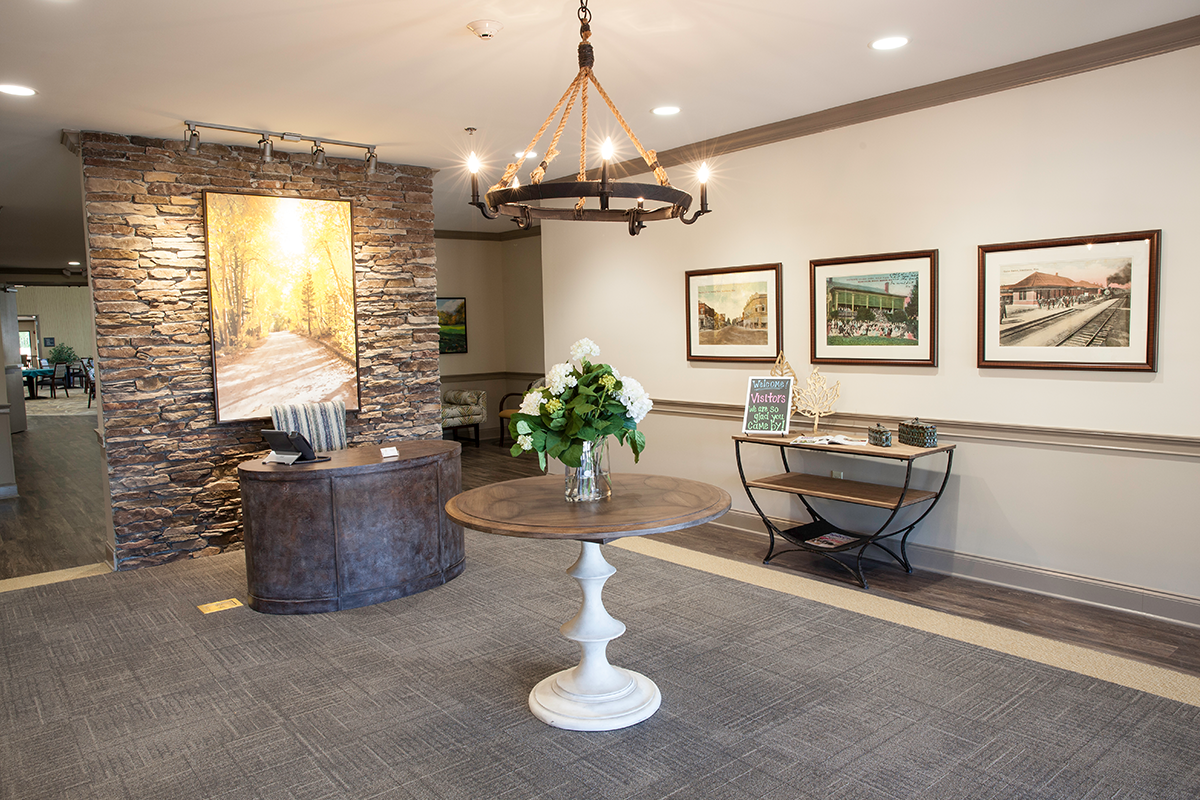 24-Hour Care and Security
We offer residents round the clock monitoring for their personal health and well being. Our outside doors lock every evening, and every suite features its own electronic lock.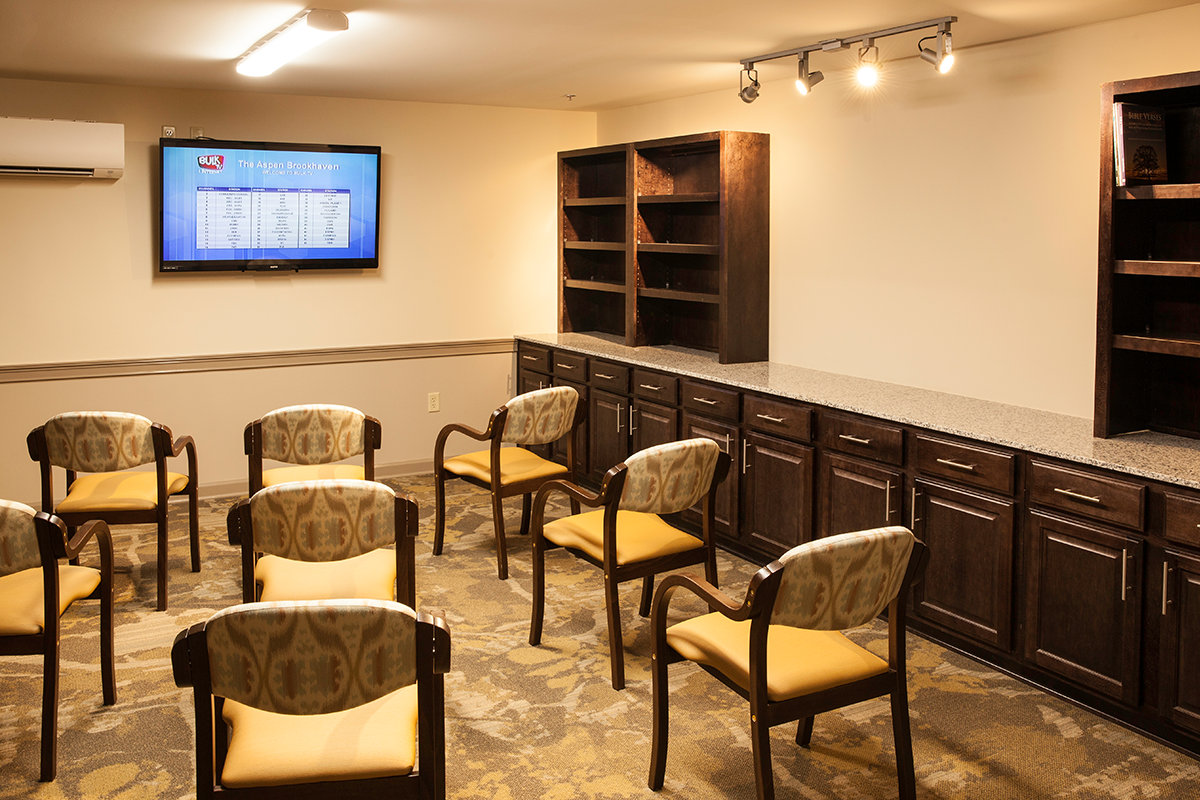 Chapel/Meditation Room
We provide a quiet room where residents can be alone with their thoughts. It's an ideal spot for prayer or Bible study.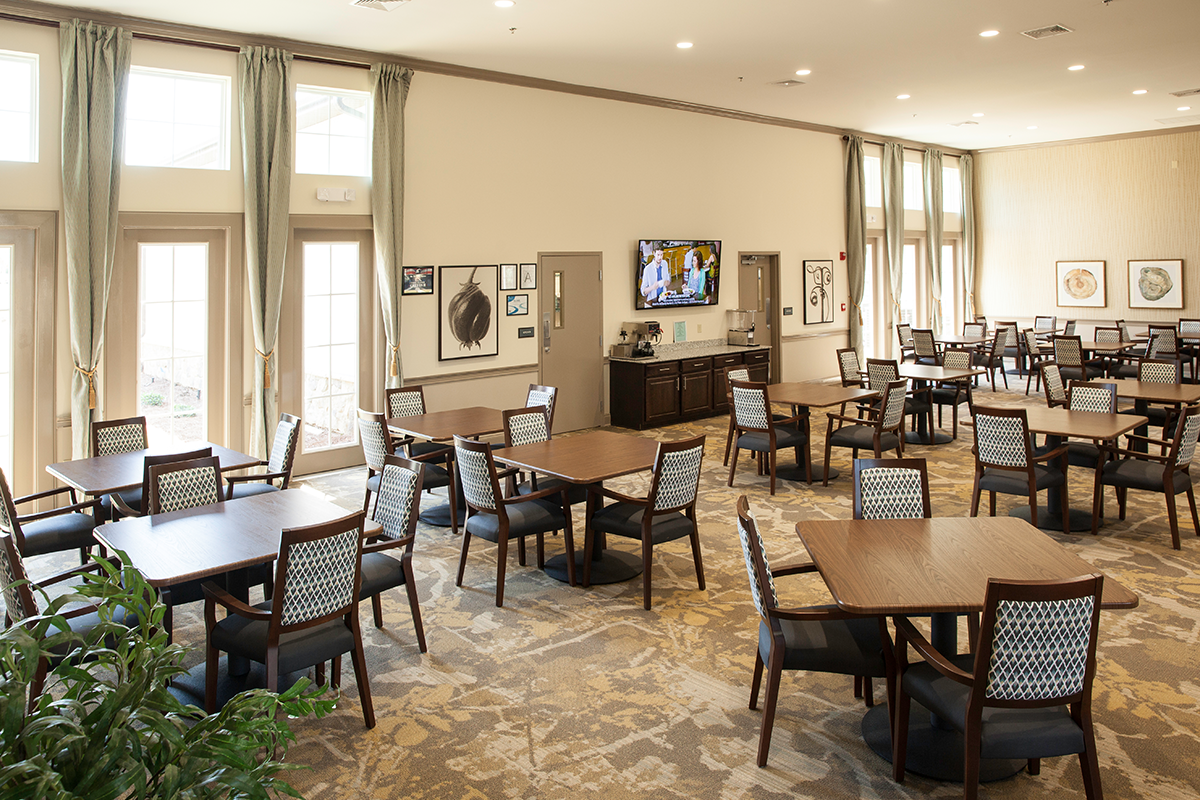 Dietitian and Chef-Designed Meals
Our Directory of Culinary Services is a trained chef with many years of experience in both senior nutrition and gourmet dining. Dining at The Aspen is not your typical institutional cuisine; we feature fresh, healthy, and delicious options for our residents' pleasure.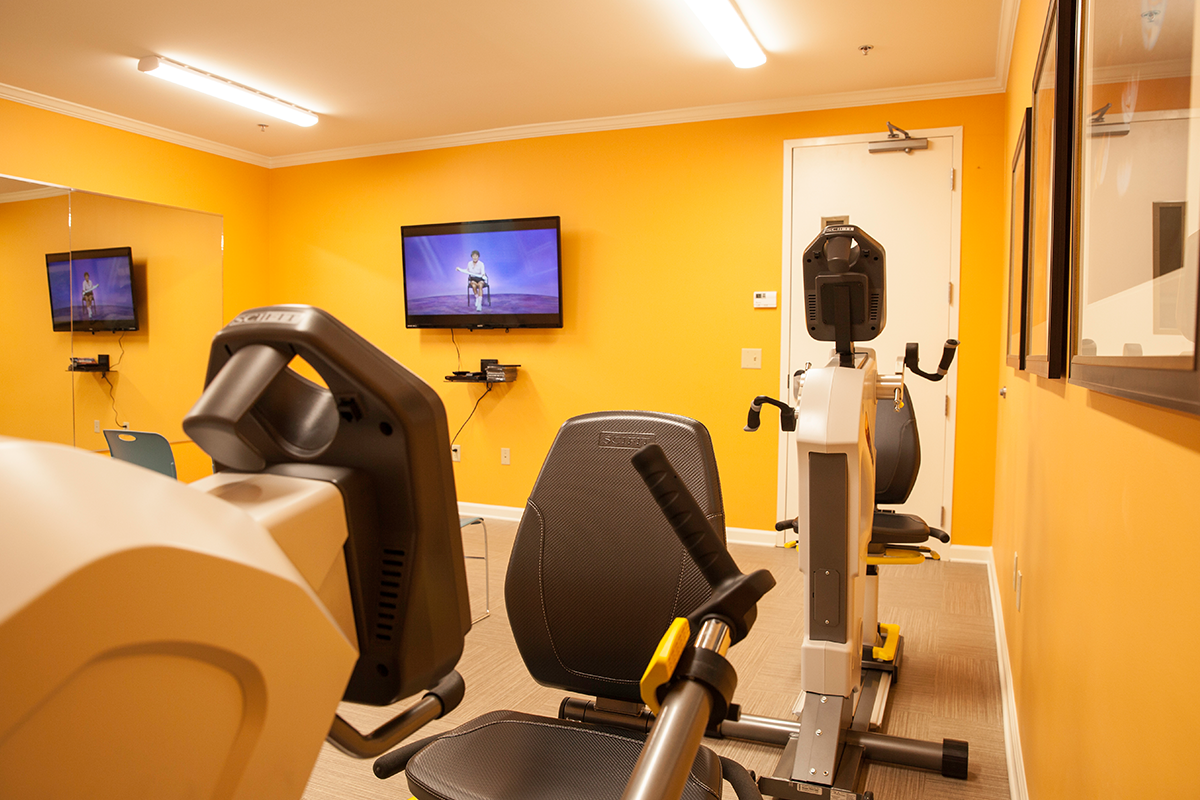 Gym and Walking Area
Residents can make use of our gym featuring several exercise machines and a television with exercise DVDs. Or, they can choose to go outside for a walk on our grounds.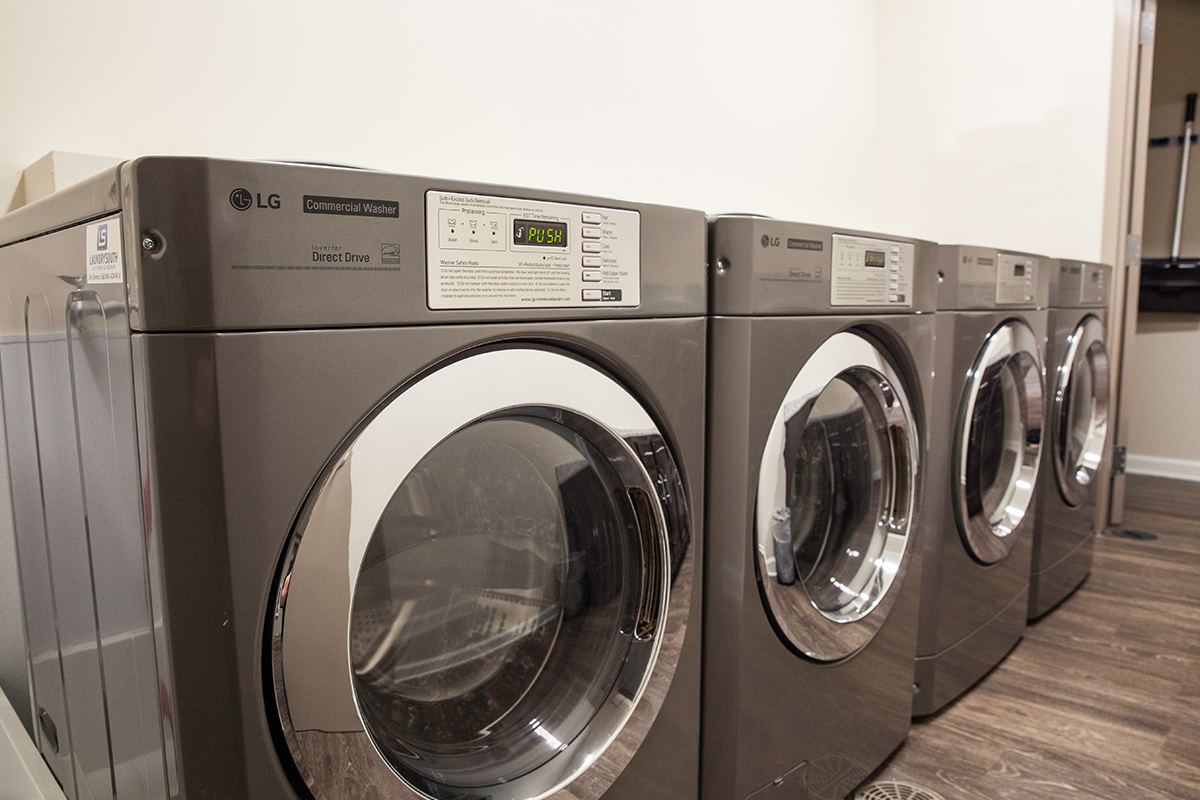 Laundry Service
We offer commercial-quality washers and dryers free of charge in our two laundry rooms. For residents who need help in doing their laundry, our staff will assist as needed.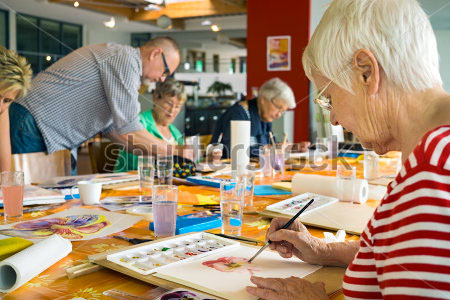 Planned Social Activities
From card games to crafts, from exercise to ice cream socials, there is always something going on at The Aspen! Check our calendar to see all of our upcoming events.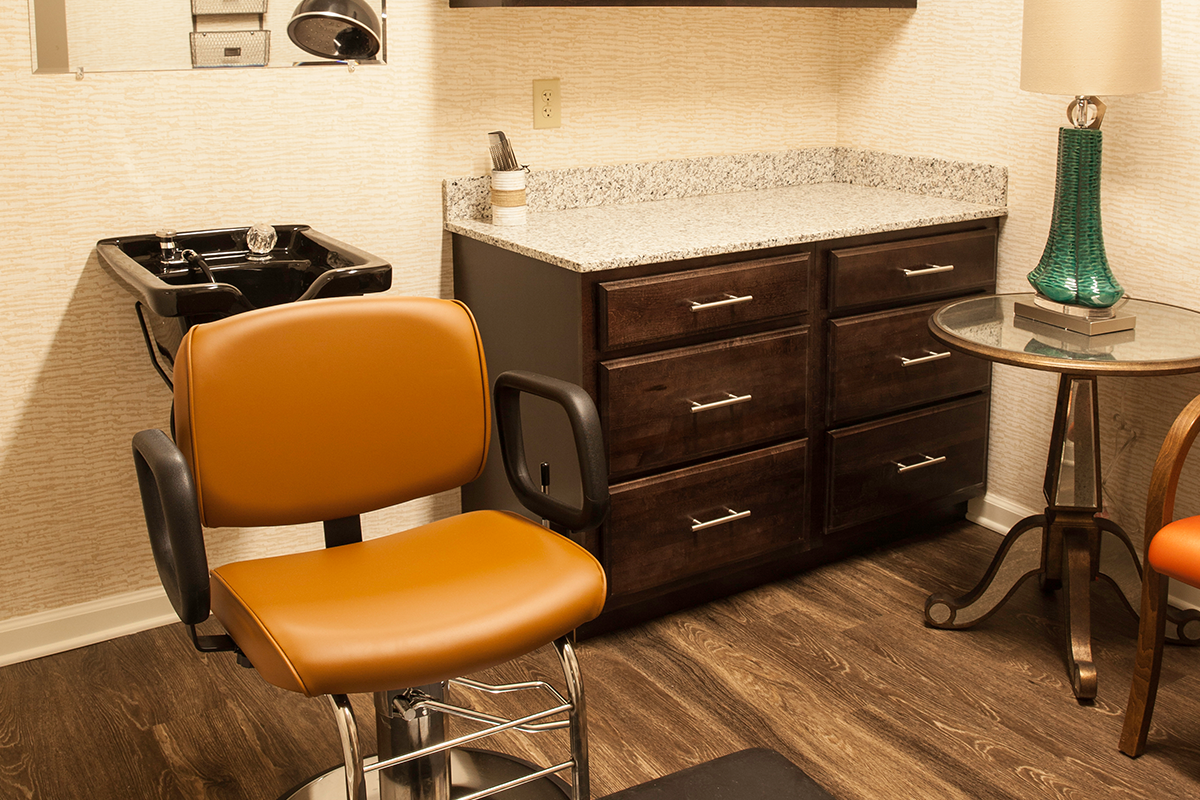 Salon and Barber
We offer a fully equipped styling facility for your personal beautician or barber to use onsite. Or if you prefer, we can provide this service for you.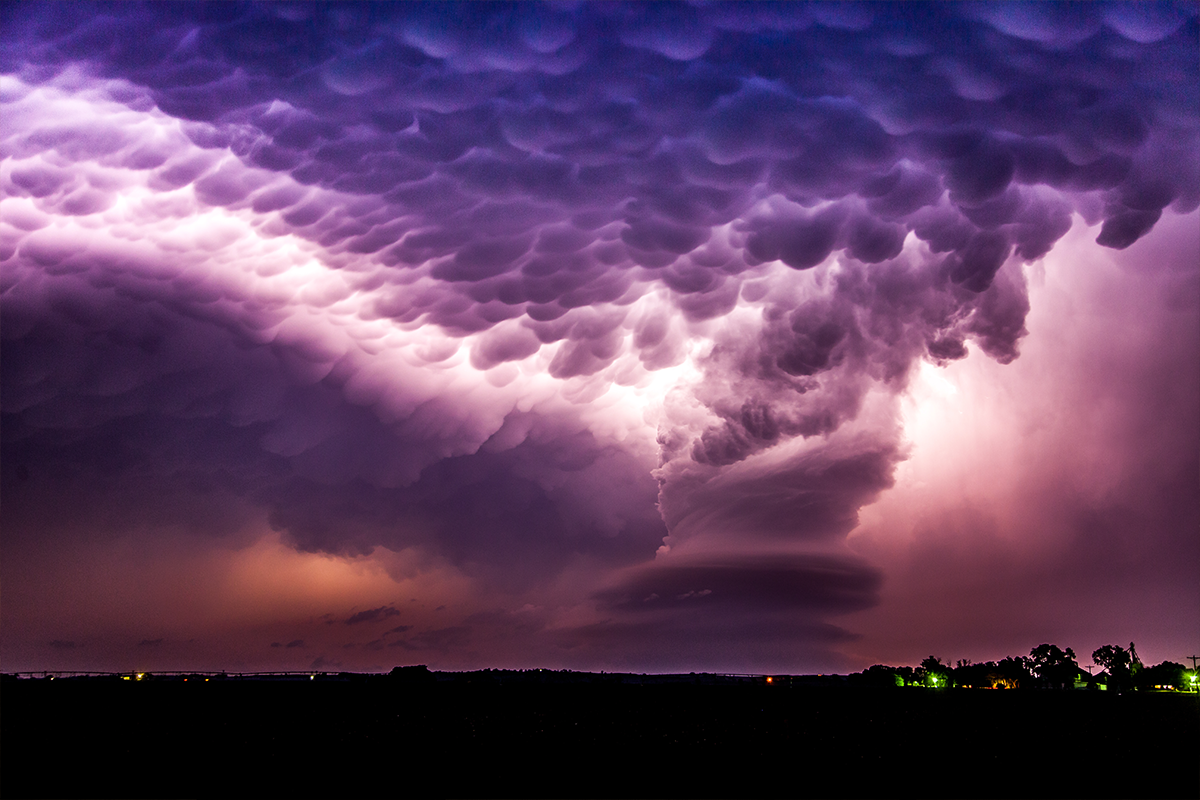 Storm Shelter
One of our interior rooms has been specially designed as a safe room to use in the case of bad weather. This fortified room will hold all the residents safely.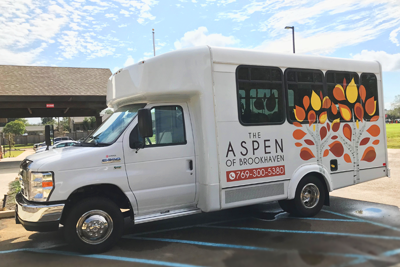 Transportation Services
Our community vehicles offer local transportation to stores and doctor's appointments. Check with a staff member to see our scheduled outings or reserve transportation for a specific appointment.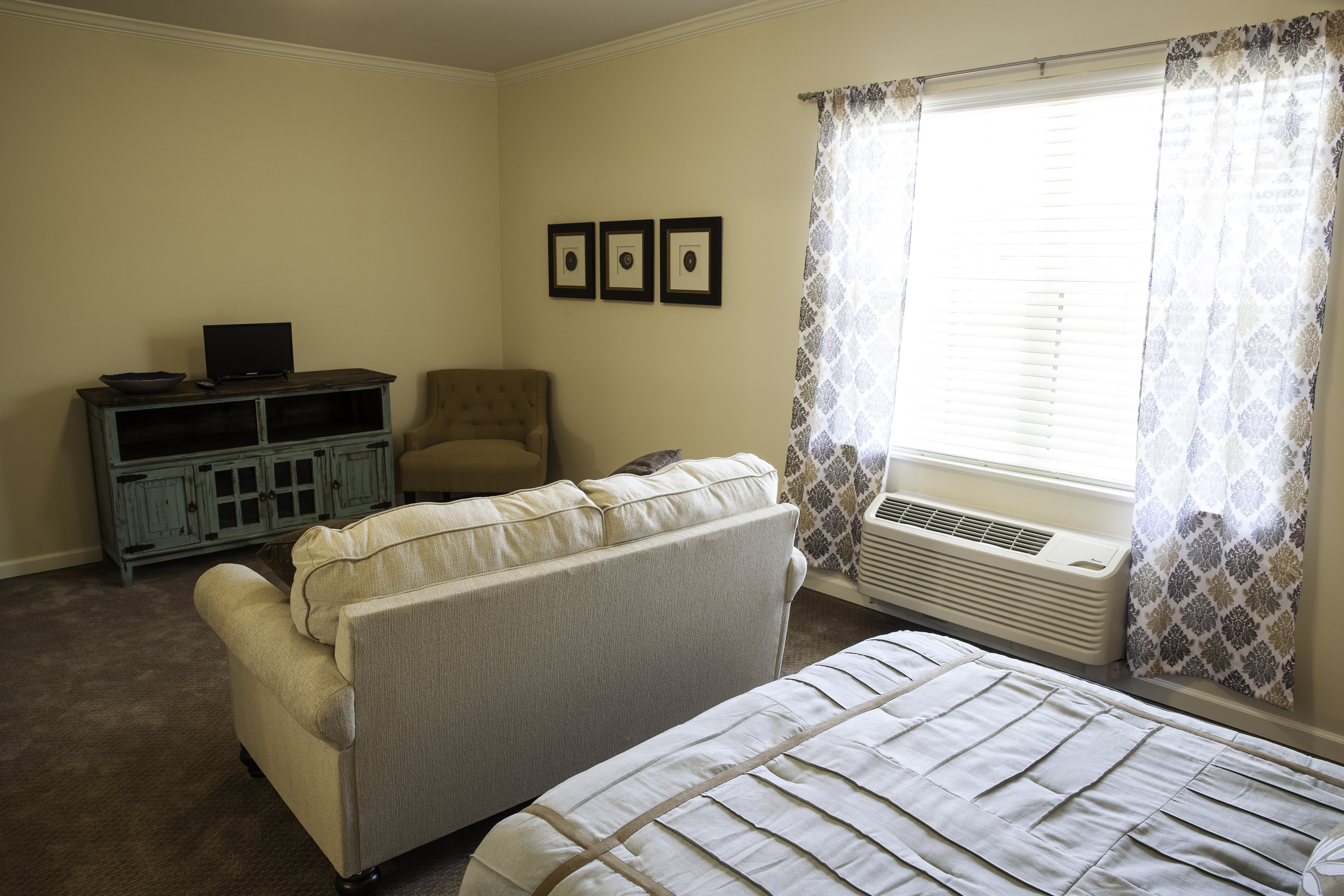 Respite Care
We offer short-term stays in one of our fully furnished private suites (seven-day miniumum required). This is ideal for seniors who find themselves without a caregiver for a period of time, such as when caregivers go on vacation